Maybe it's because of American Horror Story, maybe it's because it's a great excuse to be a jerk... But I am really into clowns right now!
Help me decide which costume I should choose for Halloween by leaving a comment - please!
(there are sponsored links and ads within this page)
I think the word sexy is open for interpretation
and the
Jumbo Foam Red Clown Nose
is sold separately (but necessary)
because I used to be @luluinatutu on Twitter (how weird is that?!)
a
Clown Horn
would be a perfectly annoying accessory for this costume
Or, I could always go as a Corpse Bride
after all... it is hard to break away from what feels so natural
just need some
Black Spider Web Tights
and some
White Liquid Latex
Make any costume spookier with these vampire contact lenses!
These spooky lenses would work well with whatever I choose... don't you think?
LeStat Contact Lenses (
go here and use promo code HALLOWEEN10
)
Otherwise... I always have the old ZENTAI SUIT!
because this is normal
Zentai, Catsuits & Tight Clubwears Starts $14.99 Free Shipping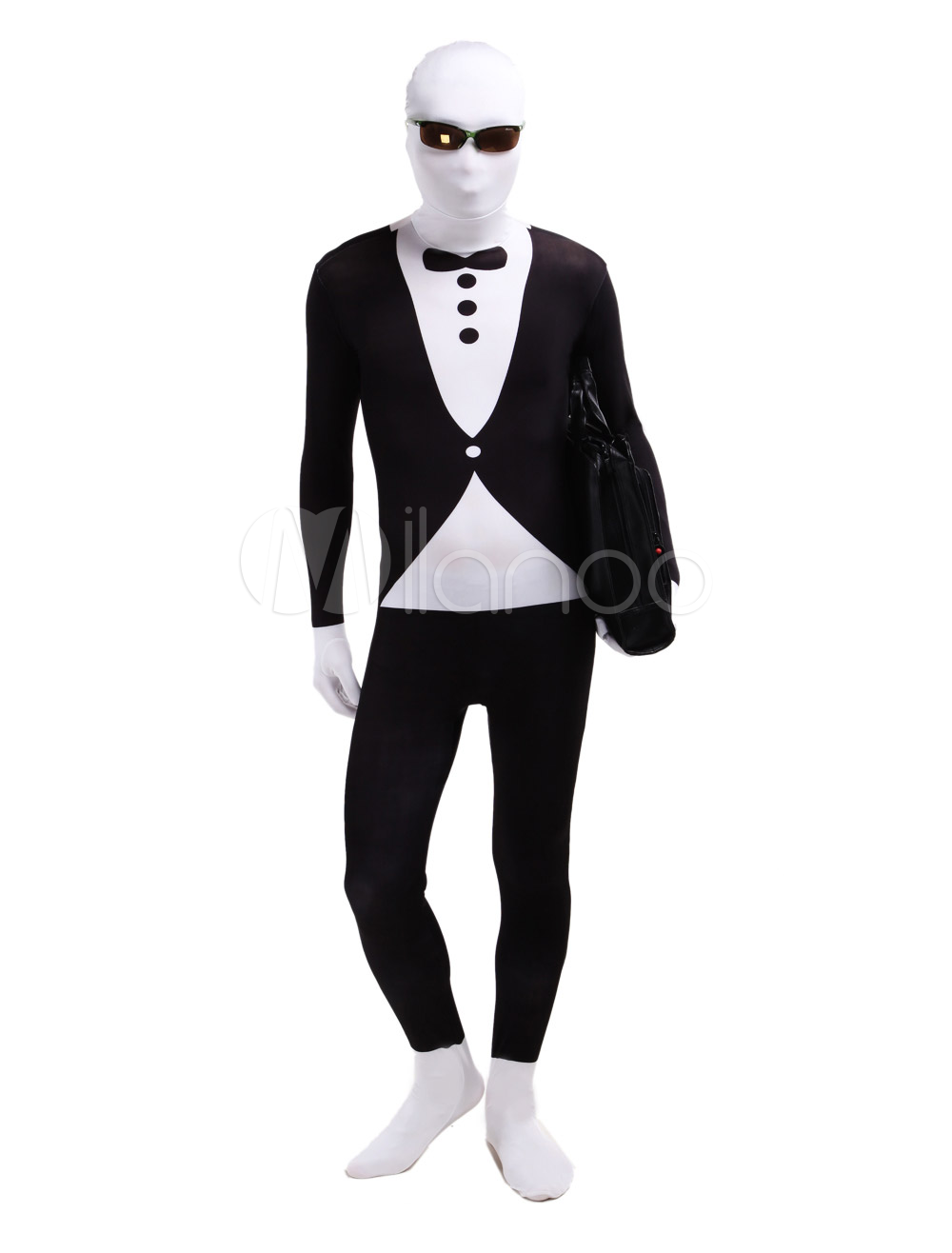 More Halloween Inspiration HERE: